Meet the Team
Dr Silas would like to introduce you to our caring team of professionals at Cedric Street Dental Centre. We pride ourselves on the quality of care we provide. Each of our professionals go above and beyond what is required to ensure that the level of care we provide is superior.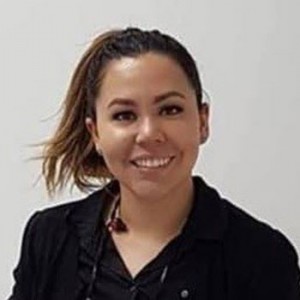 Liliana – Hygeinist
Liliana completed her bachelor in Oral Health Therapy in 2018​ at Curtin University and has studied and worked in both urban and rural areas​ focusing on periodontal health and preventative procedures in adult dentistry.​
Working rurally, she has also worked and primarily focussed on children's ​dentistry for a number of years. ​
Liliana continues to obtain further knowledge​ in order to excell in the latest preventative and minimally invasive procedures.
From a young age, she has always enjoyed going to the dentist and wishes to give that same memory​ to all her patients to ensure everyone has a great and enjoyable experience. ​Both children's dentistry and adult oral hygiene and therapy has also been a strong passion​ of hers as it is the basis and solid ground of all general dentistry. ​
For gentle, quality care that meets all your dental needs, contact us today.